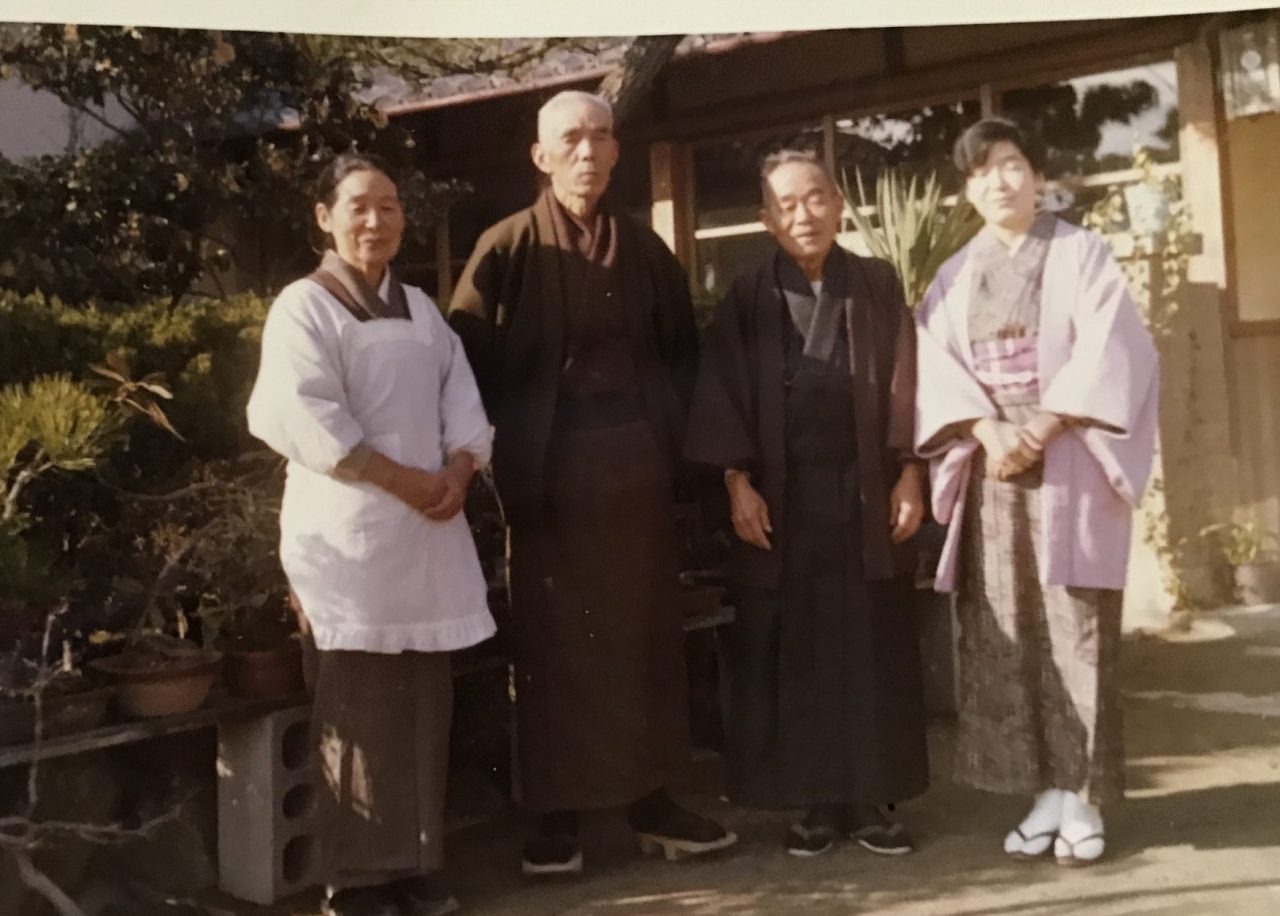 Story of Bunka Farm
Bunka Farm has established in 1964 with a mission of nurturing kitchen garden culture around the local area in Kanzaki- gun, Hyogo prefecture.
Before the founder (Masami Ono) started growing vegetable plants as we have now, we have had been a long lasting rice farmer as well as a soy sauce  producer in the area. 
The founder succeeded the rice farm and soy sauce family businesses after he came back from war, however, he realised that people have been losing opportunities to grow their own vegetables at home, especially the younger generations. He valued the dynamics of growing vegetables and realised how crucial it is for the communities. He then started learning how to grow vegetables and started producing seedlings. That is how Bunka Farm started around 1964. Now Bunka farm has been succeeded to the third generation and continue nurturing culture of kitchen gardening.
What we do
We grow more than 300 various types of vegetable plants at the farm and have been specliased in growing vegetable plants for almost 60 years. We are smaller sized farm to make sure the quality is right and produce various types of vegetables from local traditional spices to international ones.
We have also travelled A LOT mainly Europe and United States to explore kitchen gardening culture and we are trying to add international essence into the farm to make kitchen gardening more fun and colorful.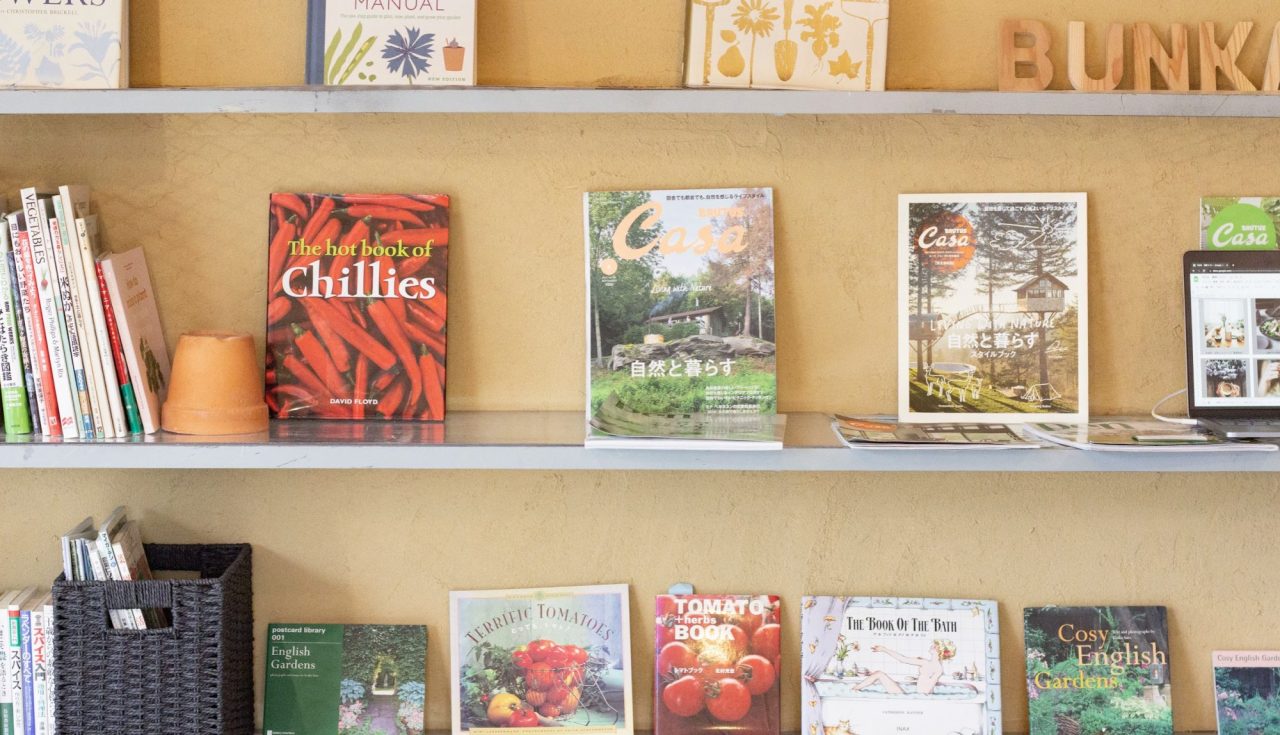 Our workshop space
We have international collections of kitchen gardening books available at the workshop space to read.
Where to get Bunka Farm plants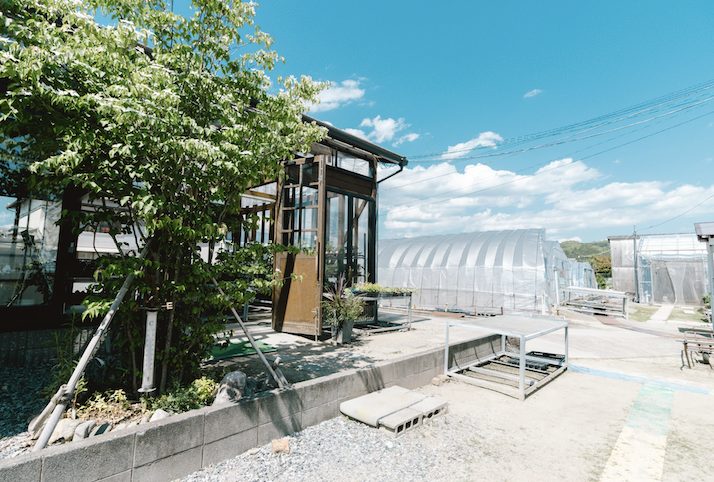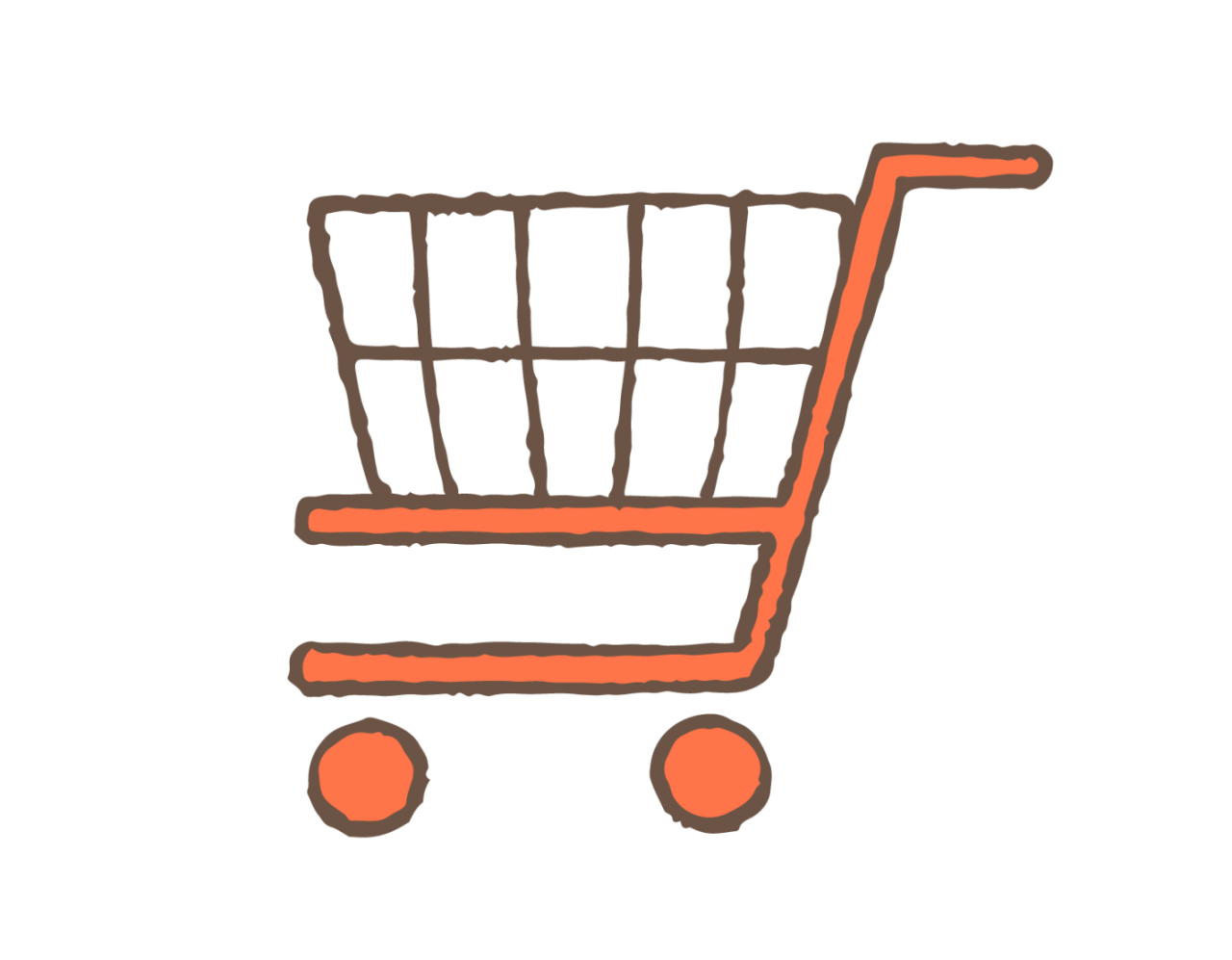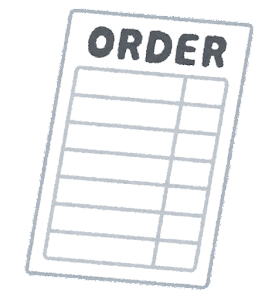 We assist you with English language both at the shop and via email or sns. Please feel free to ask questions below. You can also inquire order form from the button below.